The Pan-African Payments and Settlement System
The Pan-African Payment and Settlement System – PAPSS is a centralised Financial Market Infrastructure enabling the efficient and secure flow of money across African borders. The platform minimises risk and contributes to financial integration across the regions. PAPSS is an African Union infrastructure developed in collaboration with the African Export-Import Bank (Afreximbank) to complement trading under the AfCFTA.
PAPSS works in collaboration with central banks in the continent to provide a payment and settlement service to which commercial banks, payment service providers and fintech organisations across the continent can connect as participants.
The platform provides an alternative to current high-cost and lengthy correspondent banking relationships to facilitate trade and other economic activities among African countries through a simple, low-cost risk-controlled payment clearing and settlement system. It also serves as an avenue of expanding financial inclusion to cover the informal sector while monitoring funds transfers, thus reducing money laundering, which costs the continent several billions of dollars annually.
Whether shopping, transferring money, paying salaries, dealing in stocks and shares or making high-value business transactions, PAPSS' real-time infrastructure provides a reliable, cost-effective answer for instant payments.
As of June 2022, the PAPSS network consists of 8 central banks, 28 commercial banks and six switches. It will expand into the five regions of Africa before the end of 2023. All Central banks are to sign up by the end of 2024 and all commercial banks by the end of 2025.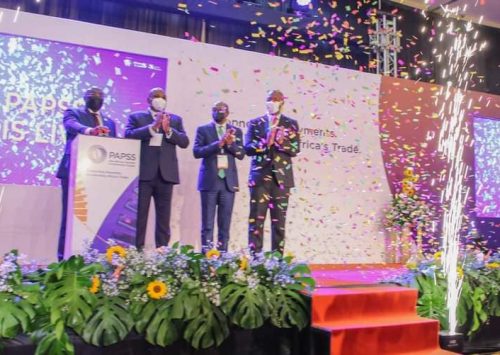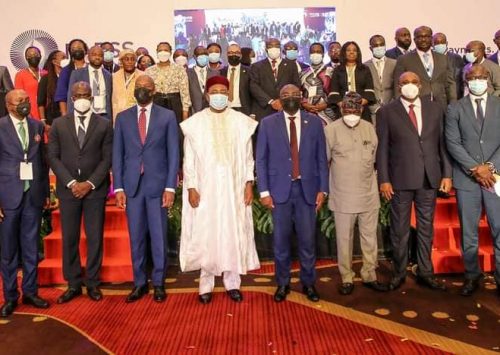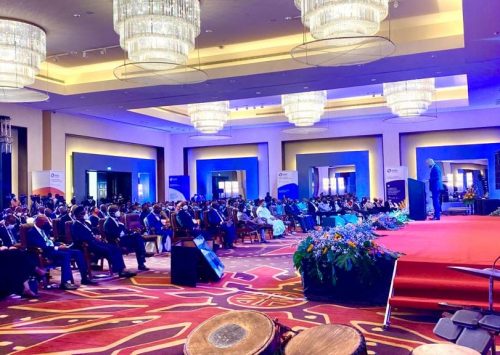 In January 2022, Mr. Mike Ogbalu – CEO of PAPSS announced at the Commercial launch of PAPSS in Ghana that the pilot phase with WAMZ central banks has been completed and all six Central Banks have tested and gone through their trial operations. All the Central Banks became live on the system and have been sending through live transactions across the WAMZ region. Subsequently, we have signed up twelve of the largest commercial banks and four payment switches.
In the last few months, 2 more central banks have joined the PAPSS network thereby extending the reach to the southern and eastern African regions. Moreover, 16 commercial banks have also signed up the membership agreement which brings us to a total of 28 commercial banks. In parallel, we signed a MoU with BUNA, the cross-border and multi-currency payment system owned by the Arab Monetary Fund (AMF). This collaboration lays the foundation for the interoperability between PAPSS and BUNA payment systems, their participants will be able to make fast, secure and affordable transactions in their local currencies between the African continent and the Arab region.
In summary, in June 2022, the PAPSS network consists of 8 central banks, 28 commercial banks and 6 switches. We expect to be in the 5 regions of Africa before the end of 2023, all Central banks signed up by end of 2024 and all commercial banks by end of 2025.
Highlights of the commercial launch of the Pan-African
Payments and Settlement System (PAPSS)